Animal Attacks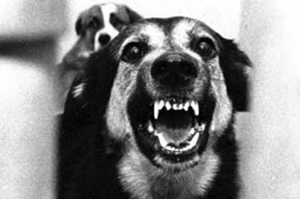 At ROSELLI ♦ McNELIS, our Attorneys have the knowledge and experience, and have successfully represented clients seriously injured and those suffering life threatening injuries from attacks by animals. At ROSELLI ♦ McNELIS, our Attorneys are experienced in fully recognizing, presenting and demonstrating the lifelong effects of serious and disfiguring animal attacks which our clients suffer.
Every year, millions of people throughout the country are attacked and bitten by animals, resulting in life altering injuries and even death. Dog Bites and Animal Attacks are unpredictable. Children are many times at eye level with dogs, and are often bitten on the face, resulting in lifelong scarring, and emotional trauma. Resulting damages often require extensive plastic surgery, and psychological counseling for the emotional trauma they suffer, often for life. If the dog has not been properly vaccinated, the dog bite victim may also need to undergo painful treatment for rabies. For more information about this topic please refer to our article on Tips For Avoiding a Dog Bite Injury.
If you have been injured or lost a loved one as a result of an Animal Attack or Dog Bite,
contact us so that we can evaluate your case and recover all of the financial support and compensation required for a lifetime.
Contact Us to Discuss Your Claim