Insurance Disputes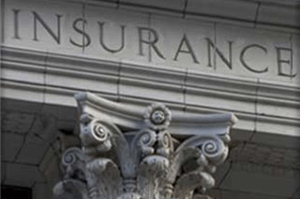 At ROSELLI ♦ McNELIS our Attorneys have the knowledge and experience, and  have successfully represented clients in Insurance Disputes. Our Attorneys have taken cases involving Insurance Disputes to trial  before juries,  judges, and  have argued  Insurance Law  issues  before the Florida  Appellate Courts.  Lisa A. McNelis, a Board Certified Civil Trial Lawyer, is an Adjunct Assistant Professor at Nova Southeastern Law School  where she has taught for many years on issues related to Insurance Coverage. Richard J. Roselli, has been  called  upon  to testify on various topics of Insurance Law and Coverage, before Legislative Committees of the Florida Legislature, as well as,  having been involved in the drafting  process of  many Insurance Statutes.
At ROSELLI ♦ McNELIS our Attorneys Have Experience with Cases Involving:

 Motor Vehicle Insurance
 Liability Insurance
 Medical Malpractice Insurance
 Health Insurance
 Life Insurance
 Disability Insurance
 Property Insurance
 Homeowners Insurance
 Umbrella or Excess Insurance
 Bad Faith
If you are having a Dispute with Insurance Company, contact us so that Our Attorneys can fight for your Rights and Damages. 
Contact Us to Discuss Your Claim